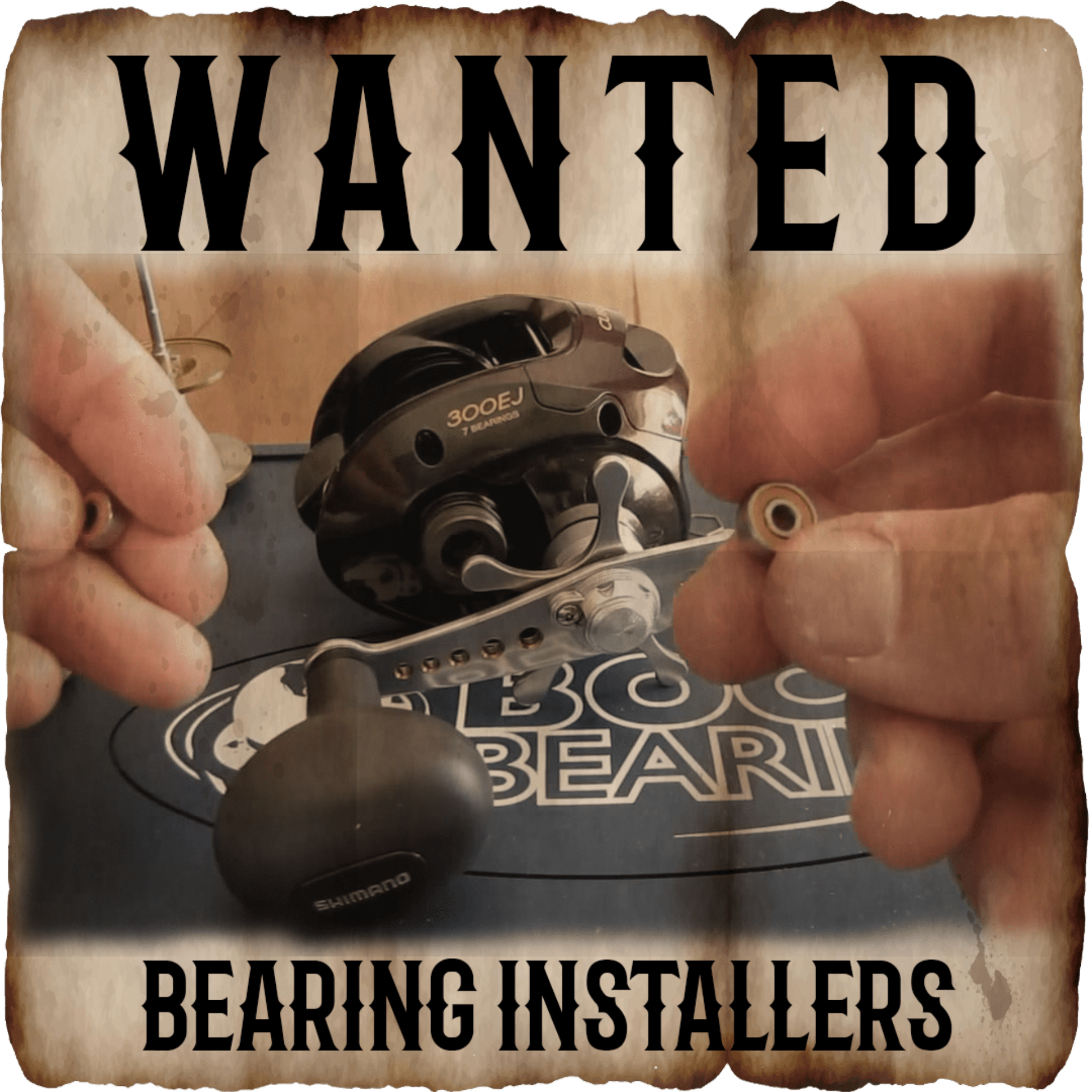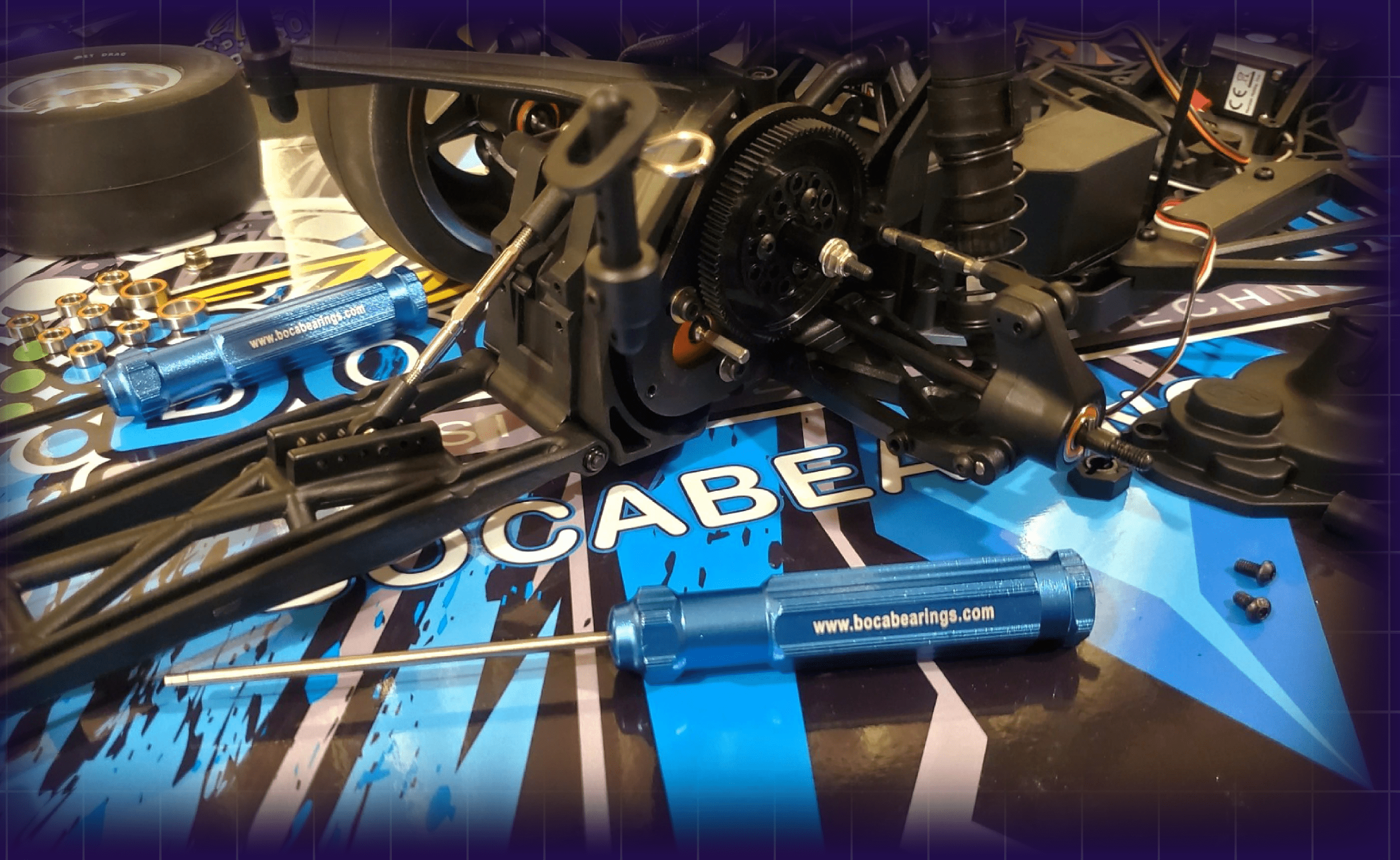 Earn products, discounts, and notoriety by sharing your installation knowledge and experience with others.

It's easy to get started!

All kinds of installations needed
Boca Bearings customers enjoy fishing, RC racing, cycling, motorcycles and more. And we need experienced bearing installers to help guide DIY enthusiasts in each and every category!
If you possess the skills and know-how to replace bearings in fishing reels, radio controlled vehicles, bikes or motorcycles, then WE WANT TO HEAR FROM YOU.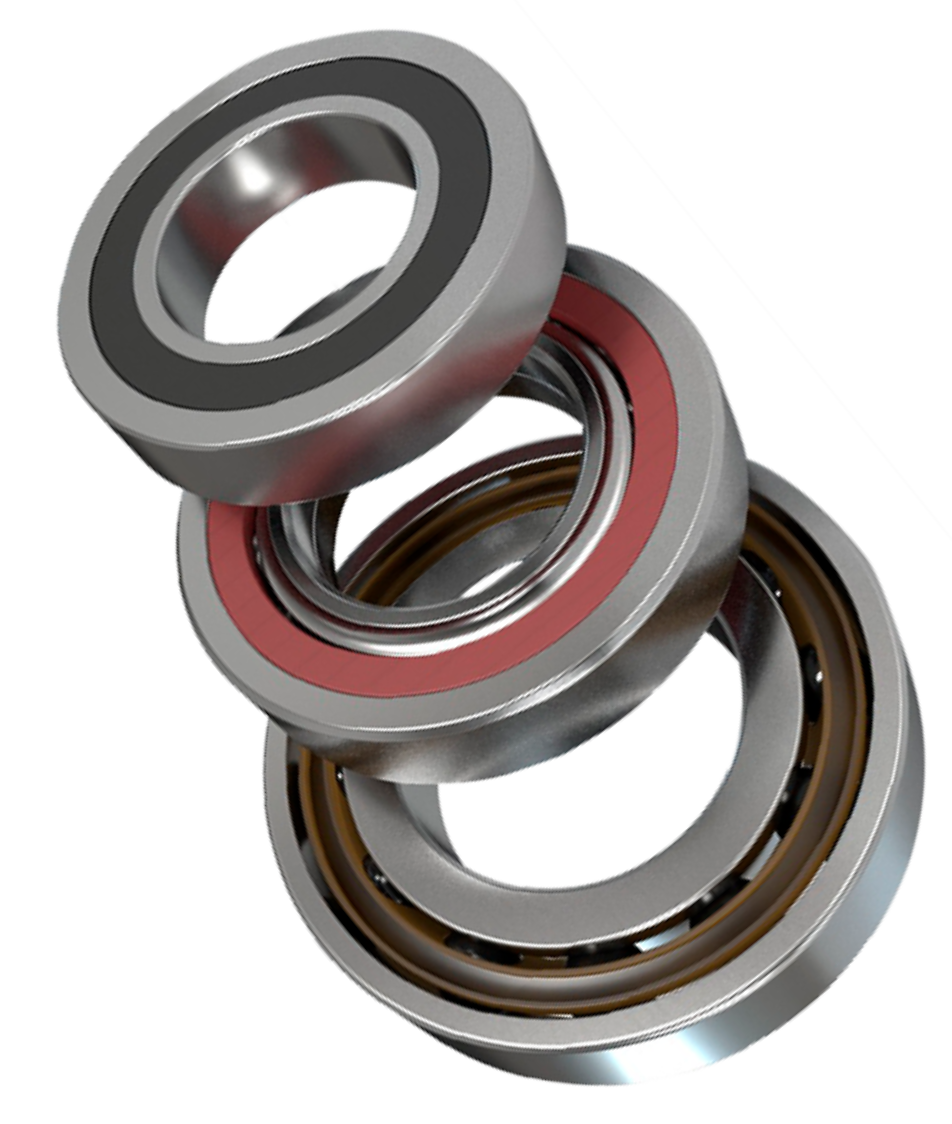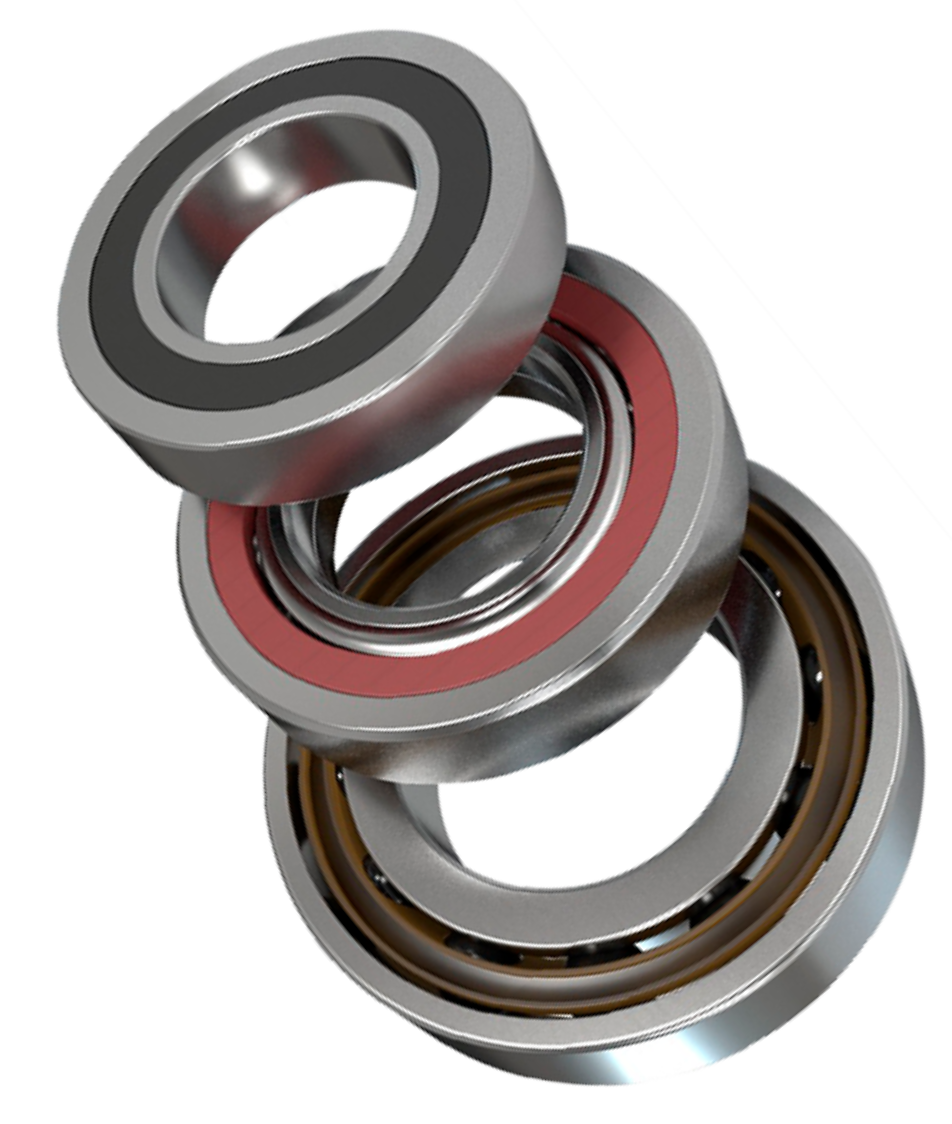 Video is preferred. However, we will gladly consider well-documented and photographed written tutorials as well.
RC Vehicles – All models
• Bearing Replacement
• Vehicle Upgrades & Repairs
Fishing Reels – All models
• Bearing Replacement
• Reel Repairs & Maintenance
Bicycles – All kinds & models
• Bearing Replacement
• Repairs & Maintenance
Motorcycles & Powered Vehicles – All kinds
• Bearing Replacement
• Repairs & Maintenance